The Ward-Brodt Story
Dedicated to being instrumental to the community and schools we serve.
Stop and think for a moment. What was the last show you attended? Taylor Swift? Drake? The Grateful Dead? Or was it a performance of Wicked? The Symphony? Did you ever lay eyes on an arranger, board operator, or engineer? We didn't think so. But without those critical teams, the performer you saw on stage would have simply fallen flat.
It's kind of like that here at Ward-Brodt Music. We strive to be a vital part of your musical team and our mission is to make you shine as a musician. From our uber-knowledgeable salespeople to the gifted technicians restoring and repairing instruments; music is our life. To us, it's not just about selling and renting instruments – it's about a passion for making music together.
We're Ward-Brodt Music. A full-service musical instrument store that offers repairs, rentals, and more to the music lovers of southern Wisconsin. Founded in 1927, we've been around the block a few times. You'll notice that depth of experience in every little thing we do for you.
Here's why you should turn to us when you're in need of an instrument:
You'll have the best variety of instruments to choose from and we strive to know everything about each one of them to offer support if you need it.
We're music educator approved. We hand deliver to schools throughout southern Wisconsin and have a close relationship with the teachers at all of our schools.
You'll enjoy lightning-fast exchanges and repairs so you'll never miss a beat.
You can visit our shiny new store and jam with us any time you want (Yes, really! We'll see you on your lunch break).
Our staff is cool and in touch with today's musician's needs In fact, our repair staff alone have a combined experience of over 140 years! That's time spent experimenting with the latest and greatest music gear as well as working with the classics.
Looking for an instrument dealer who's as passionate about music as you are? At Ward-Brodt, the love of music is in-house and overstocked, both front-of-house and backstage. Let's make some music.
Give us a ring at 608.661.8600 or contact us online today.
Our History
We've been around the block a few times.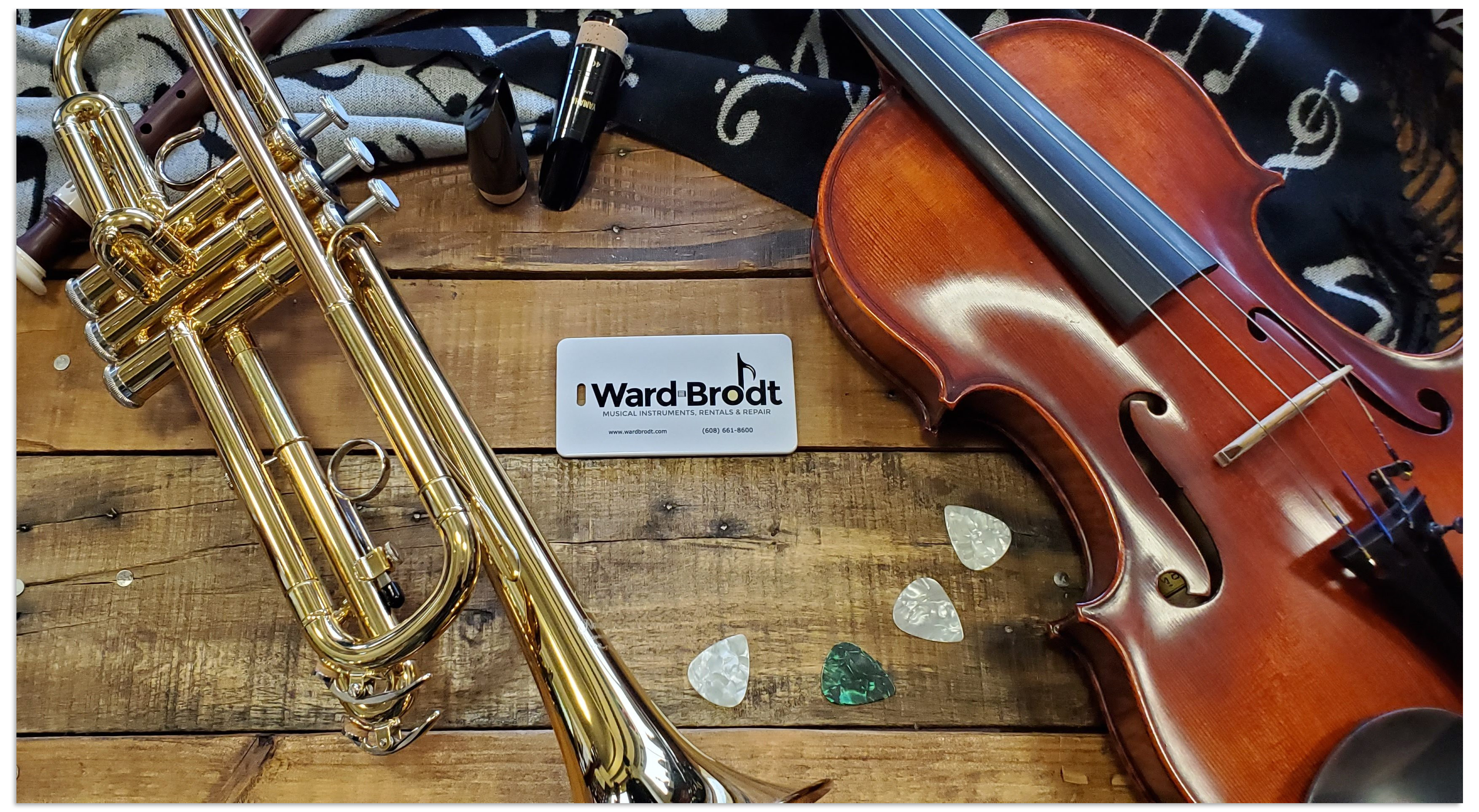 2023
Directed by mother and son team Connie Fish and Damien Smith, Ward-Brodt is dedicated to being instrumental to the community and schools we serve. Connie is now President after years of working closely with Michael Faulhaber.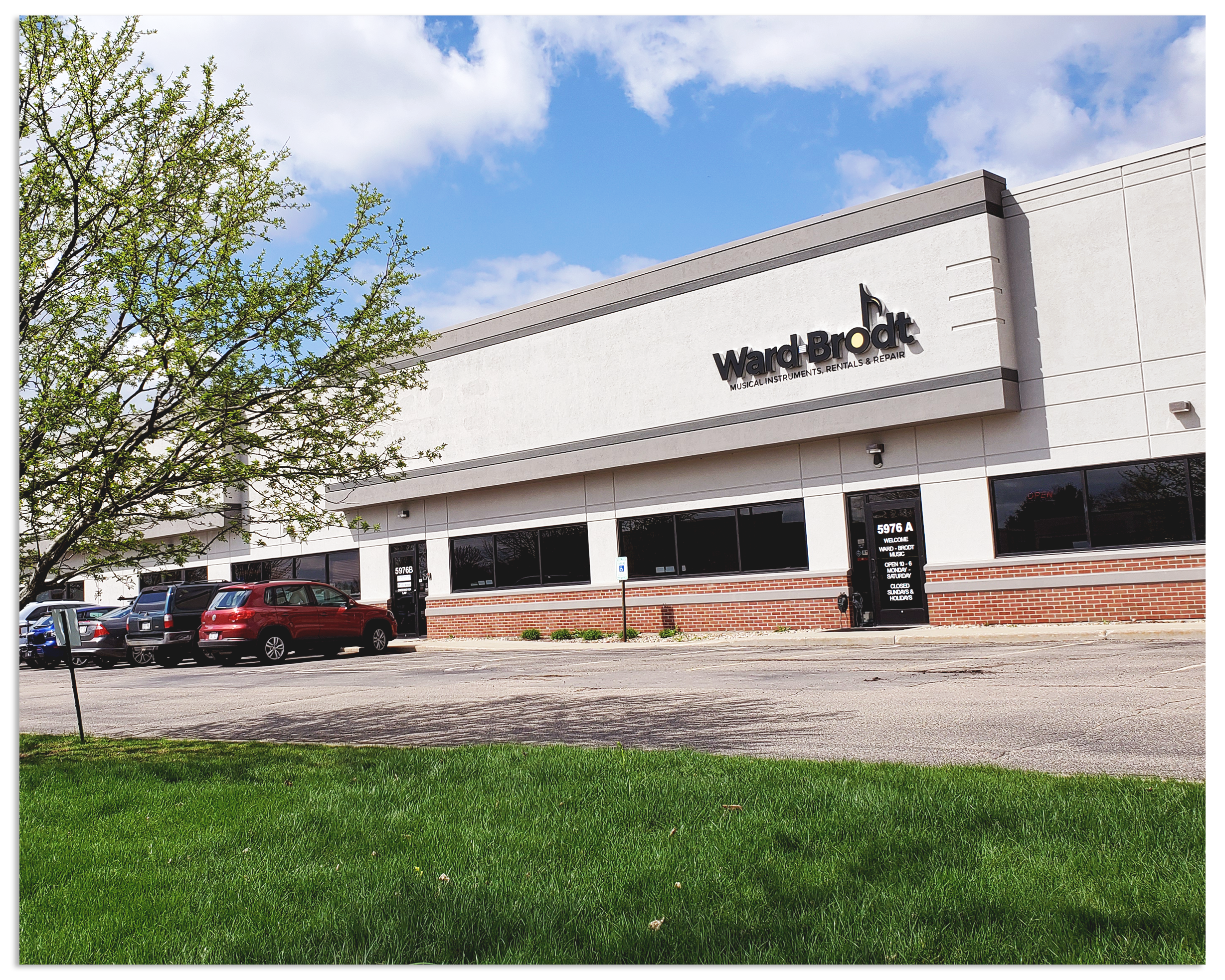 2015
We relocated to a state-of-the-art facility in Fitchburg with plenty of square footage for jamming—over 14,000 square feet, that is. Our dedicated rental and repair spaces allow us to better serve the musicians in our community.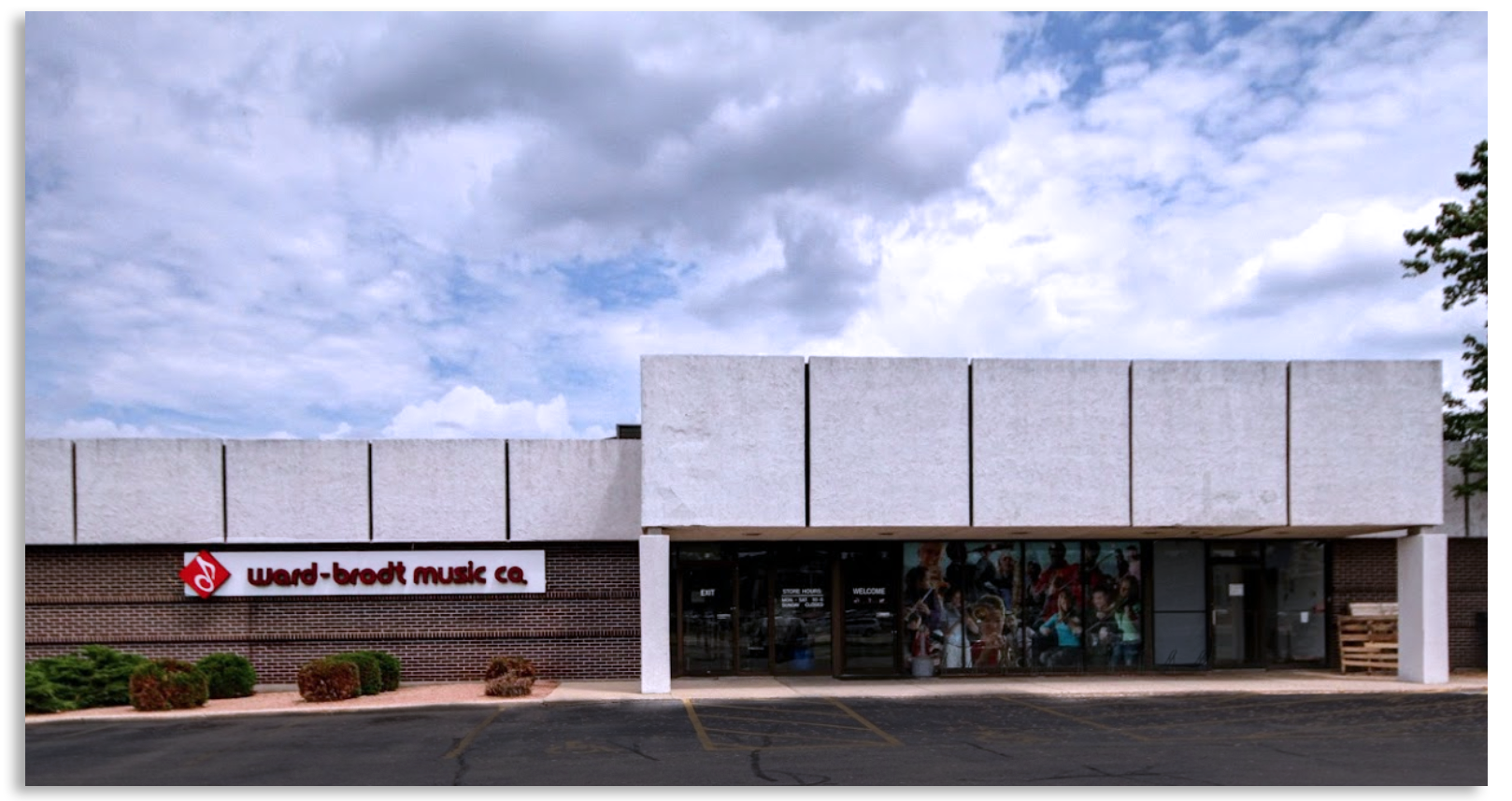 1983
Ward-Brodt relocates to 2200 W. Beltline Ave. This was our home for a long time, and where we met many of our current customers and employees. In the times before social media our store served as a hub for up-and-coming musicians. We played host to all kinds of bands-including Hanson, Sara Bareilles, The Fray, and Rascal Flatts to name a few.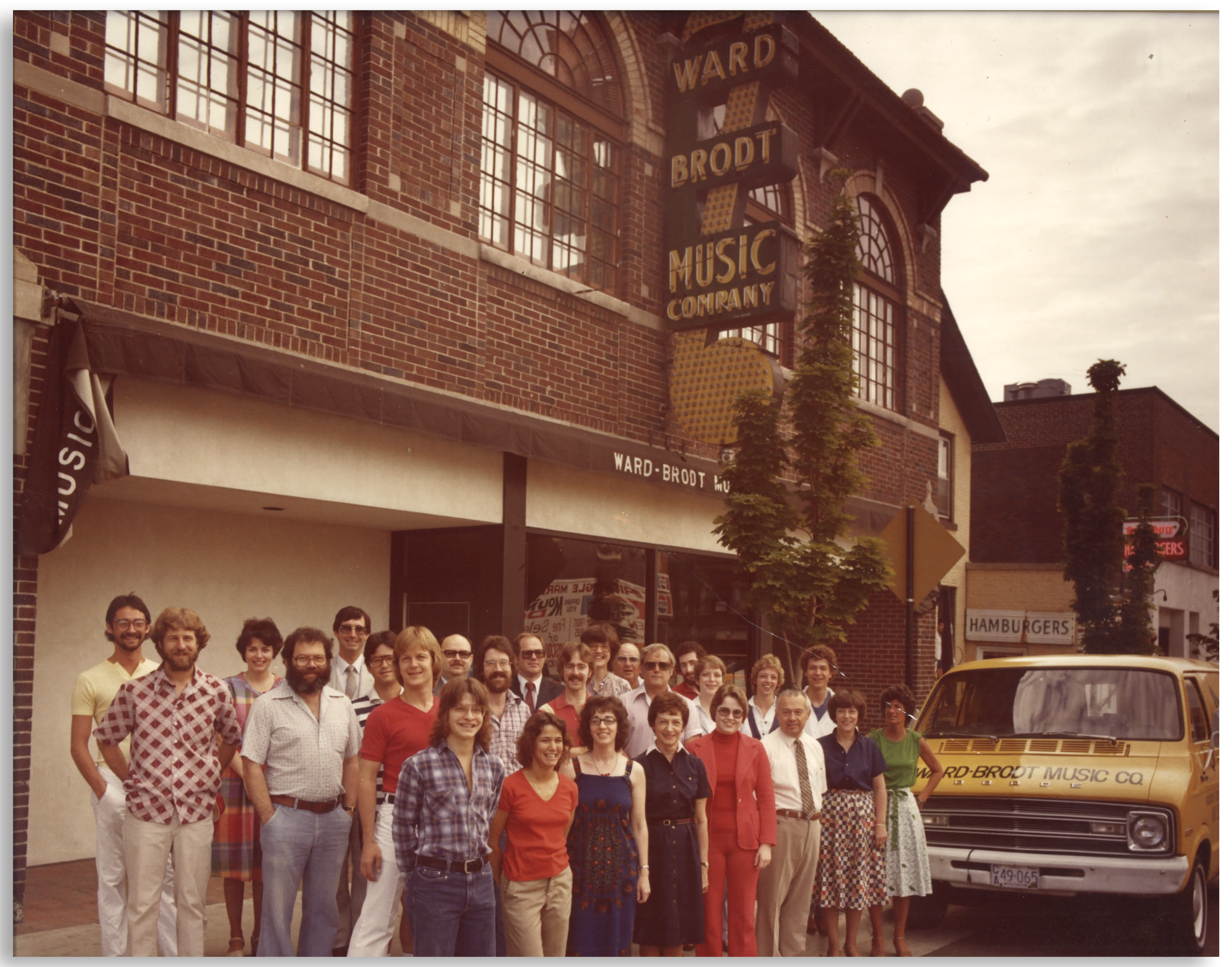 1955
Ward-Brodt makes a new home at 315 N. Henry Street, where it stays until 1977. We know some of you still remember our Henry Street location- what is your favorite memory from the "big note" store? How about the time David Niven hid from groupies for an afternoon, using Janet's tall back chair as a disguise.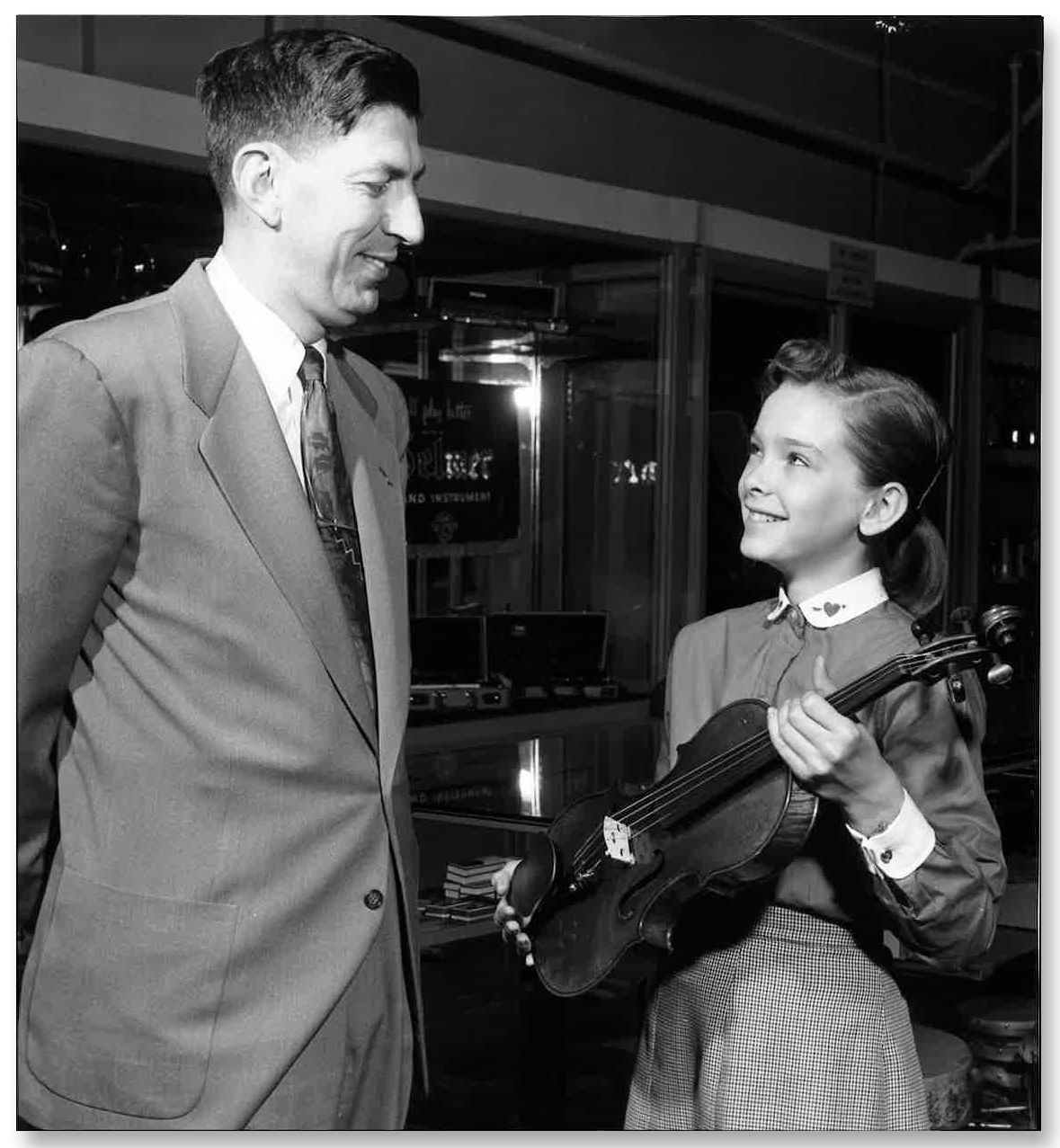 1951
After the death of T. Lane Ward, Charles M. Faulhaber of Sheboygan, Wisconsin purchases Ward-Brodt. Upon his death, his wife Janet became President until she passed that title on to her son Michael Faulhaber in 1983.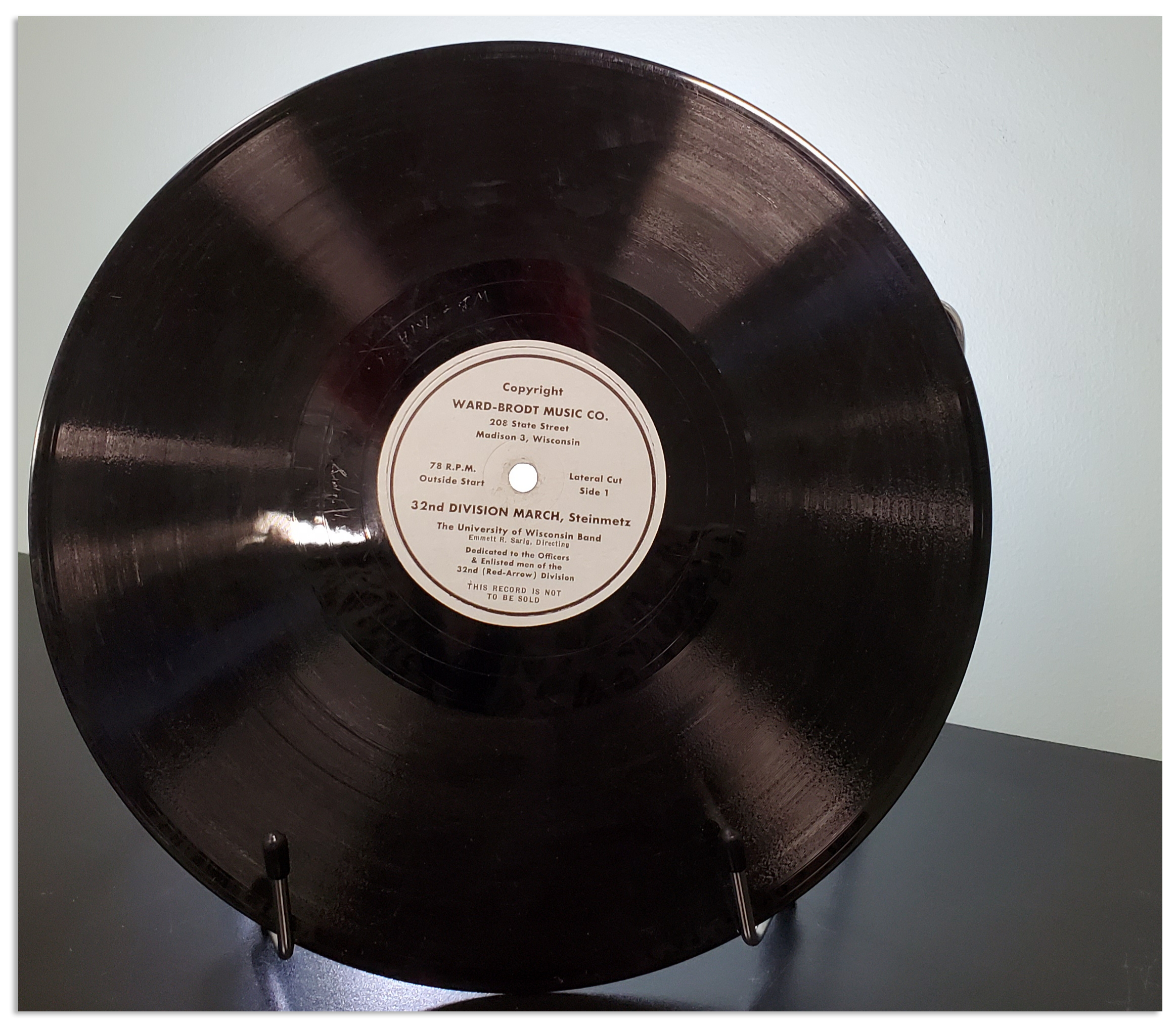 1930
Ward-Brodt and T.Lane Ward open new doors at 208 State Street, while Cecil Brodt branches out to start his own store in North Carolina. Cecil's store would evolve to print musical works as "Brodt Music Publications."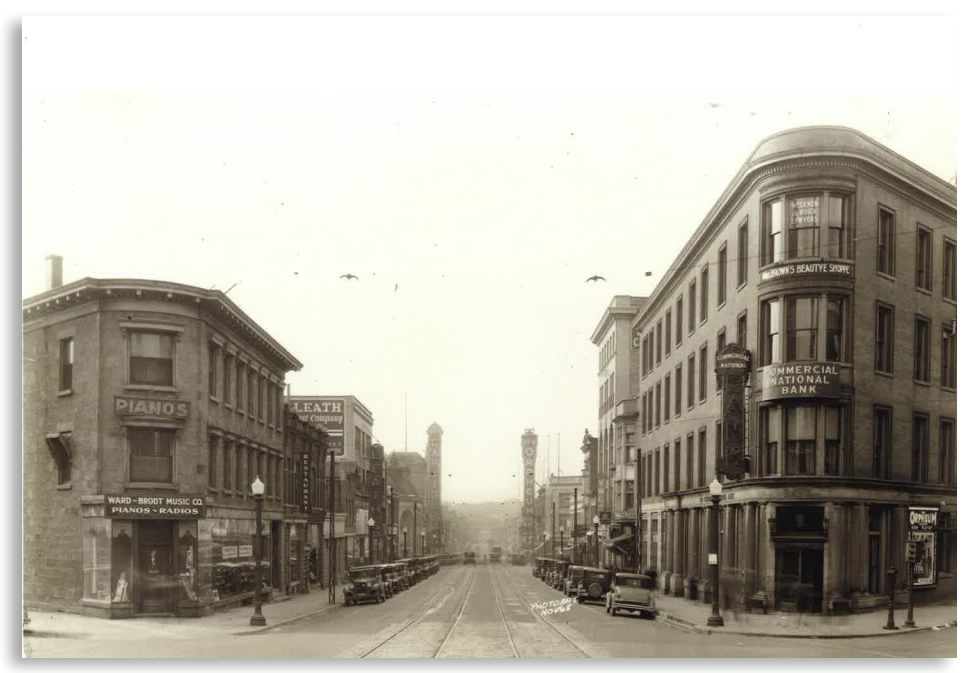 1927
T. Lane Ward and Cecil Brodt, coworkers at the Hook Brothers Piano Company, decided it was time to take things into their own hands. They took over the store at 101 State Street in downtown Madison, WI and thus Ward-Brodt Music Company was born.