D'Addario Micro Universal Tuner
Description:
Product Summary

This feature-packed precision tuner with limitless positioning options features a full-color display with four selectable viewing angles (2 vertical, 2 horizontal) in an attractive, compact design. The advanced tuning algorithms allow you to tune in noisy environments, while the dual-swivel clip allows for virtually any positioning for a clear view of the easy-to-read display. The retractable swivel arm also allows the tuner to be folded down, so it's out of the way when not in use. With the universal, spring-loaded clamp, this tuner is able to be place in a variety of instruments and positions.
| | |
| --- | --- |
| Model: | PW-CT-13 |
| Manufacturer: | D'addario |
D'Addario Micro Universal Tuner
1.00
Related Products
6 Total Related Products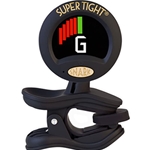 Snark "Super Tight" Chromatic Tuner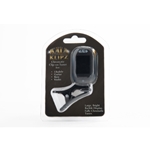 Kala Klipz Tuner - Black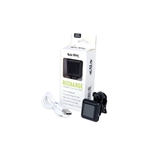 Kala Klipz Recharge Tuner - Black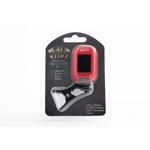 Kala Klipz Tuner - Red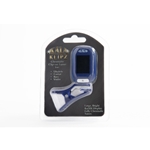 Kala Klipz Tuner - Blue
You Also Might Like
14 Total Similar Products
---
Customer Reviews





(0.00)

stars out of 5
(Only registered customers can rate)
Affiliates and Partnerships
---
Your shopping cart is currently empty.